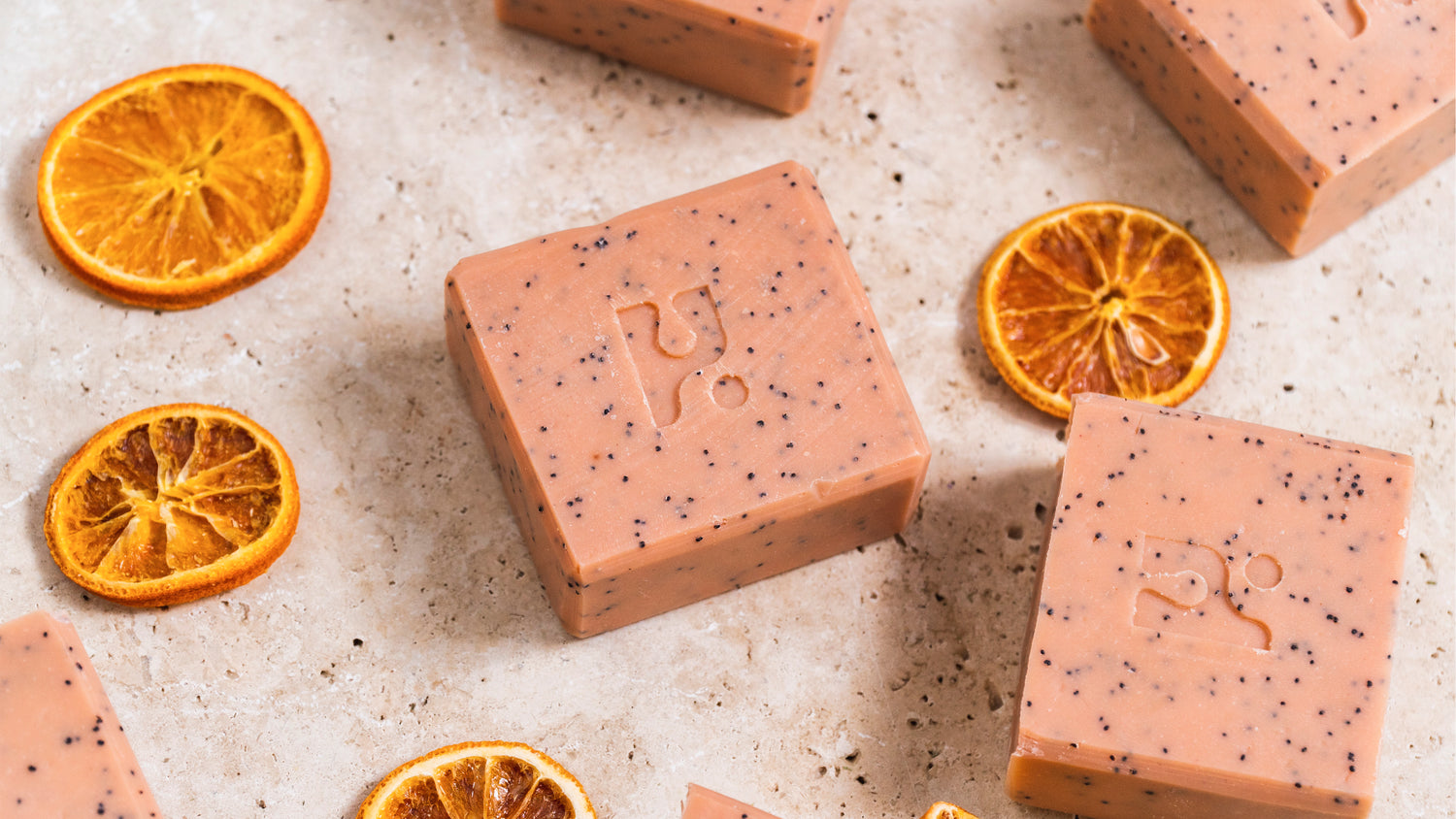 OchVegan
100% plant based cosmetics, handmade in Scotland.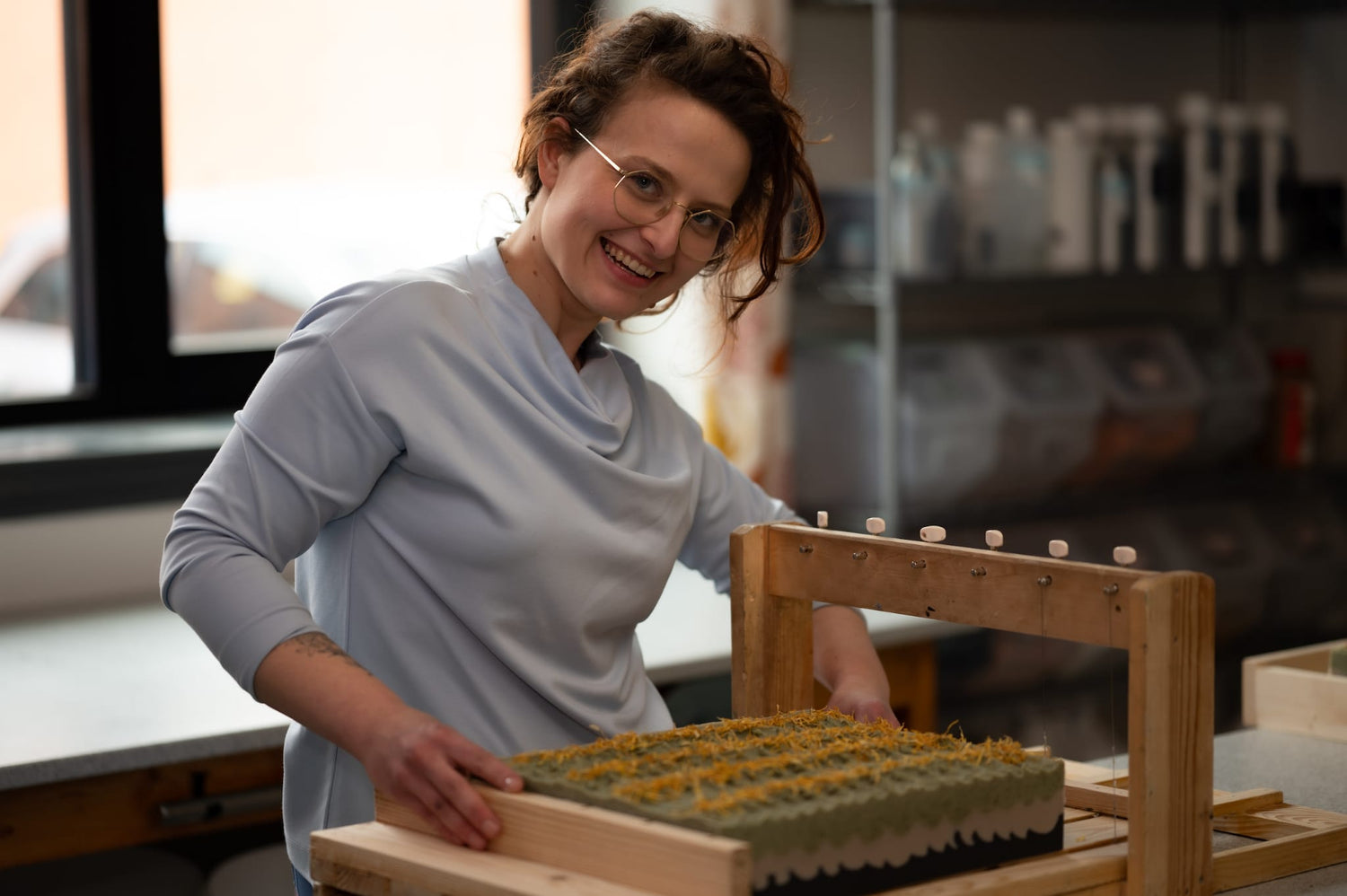 OchVegan
OchVegan is a Glasgow-based vegan cosmetic company with a goal of revolutionising the cosmetic industry! Company founders, Magdalena and Remi produce and test each range themselves at the OchVegan Lab. Their handmade soaps, moisturisers, skincare, and haircare products are all made of wholesome plant-based oils, butters, essential oils, botanicals, and food-grade colourings! Then, products are wrapped up with 100% sustainable plastic-free packaging and distributed to local businesses across Scotland. Products range from classic bath staples to
inventive Scottish-inspired scents with ingredients you can track on their website.x
OchVegan's aim is to promote hygiene products that aren't just good for you, but good for the planet too! Our line with Och Vegan features products and scents hand-picked and used by shop staff!
Visit Their Website