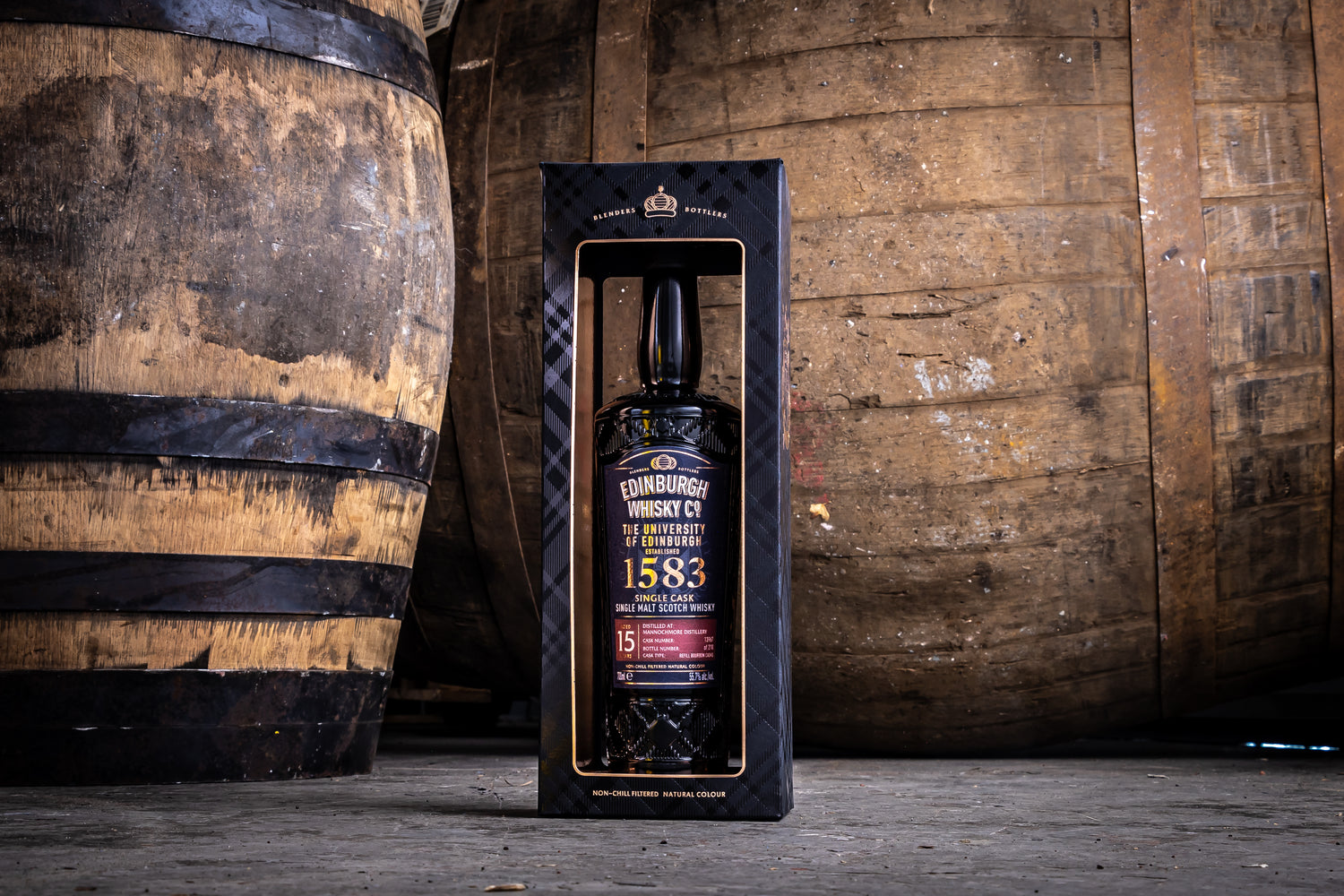 Single Cask Whisky
Introducing the University of Edinburgh Mannochmore 15YO, single cask Whisky. Limited to only 215 bottles.
BUy now
Discover Our Tartan Collection
The University's official tartan features on a whole range of products, from blankets to bowties, and keyrings to collars!
Shop now
The Archive
Past designs brought back to life through our print on demand service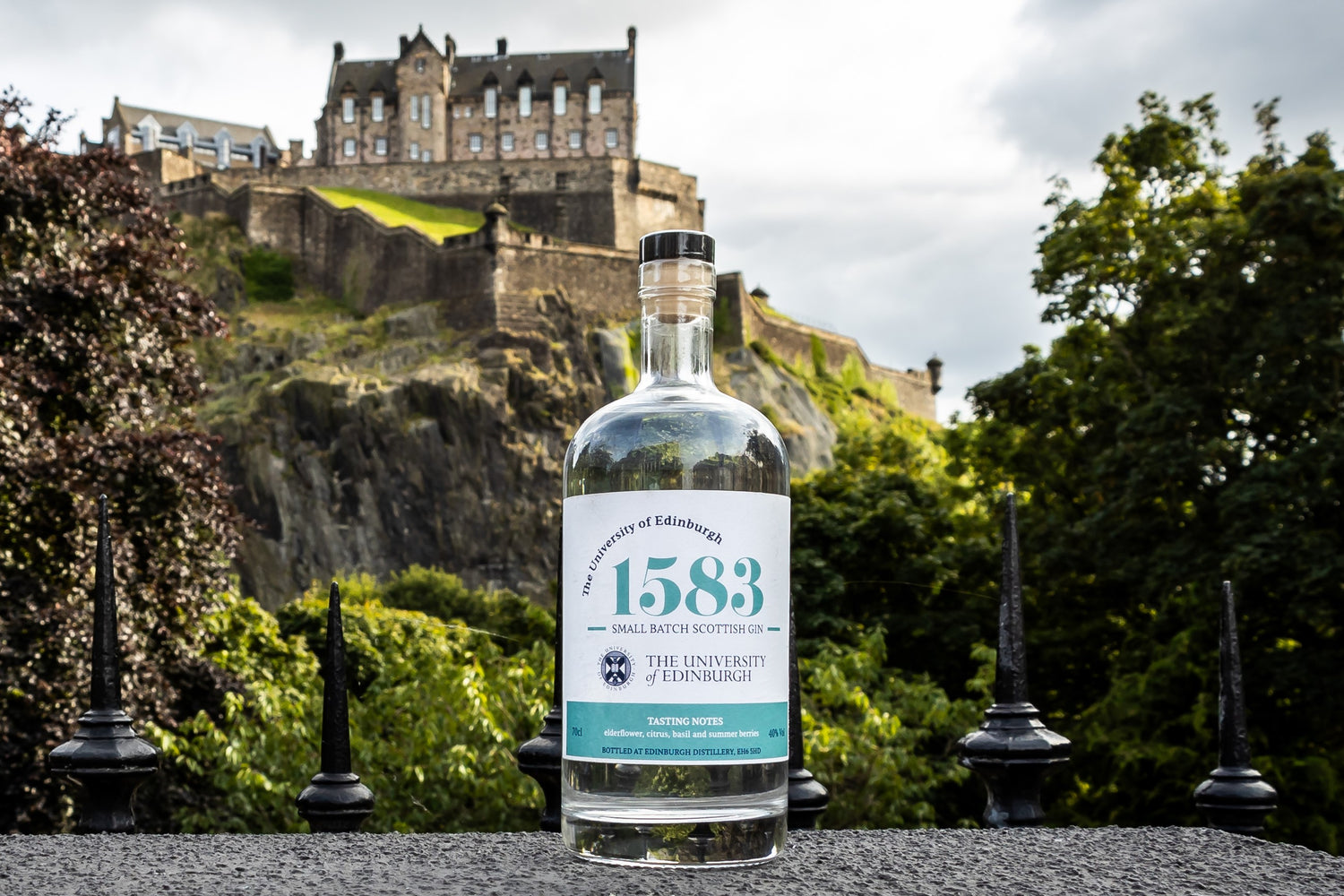 The University of Edinburgh Small Batch Gin
Curated in Leith, this gin is inspired by the rich traditions of the University of Edinburgh and the city itself. Crafted to perfection by our master distillers, this University of Edinburgh small batch gin is a fusion of fresh, fruity notes complimented by a soft sweetness and refined elderflower finish.
buy now