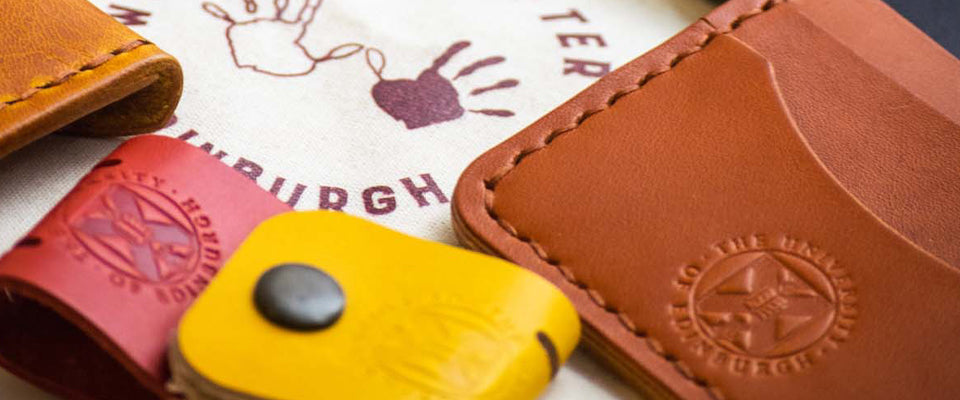 Workshop After Six
Handcrafted leather goods. Made exclusively for the University of Edinburgh.
Introducing Workshop After Six
Workshop After Six was established by a group of colleagues including the founder of 7B Design Ltd, Sinan Senturk.
Handcrafted leather products made my Sinan and his colleagues attracted a great deal of attention, and they decided to establish Workshop After Six, which signifies that these products are made with enthusiasm and devotion outside of the regular work hours.